Newsletter - 2020 - 1 (Jan. - Mar.)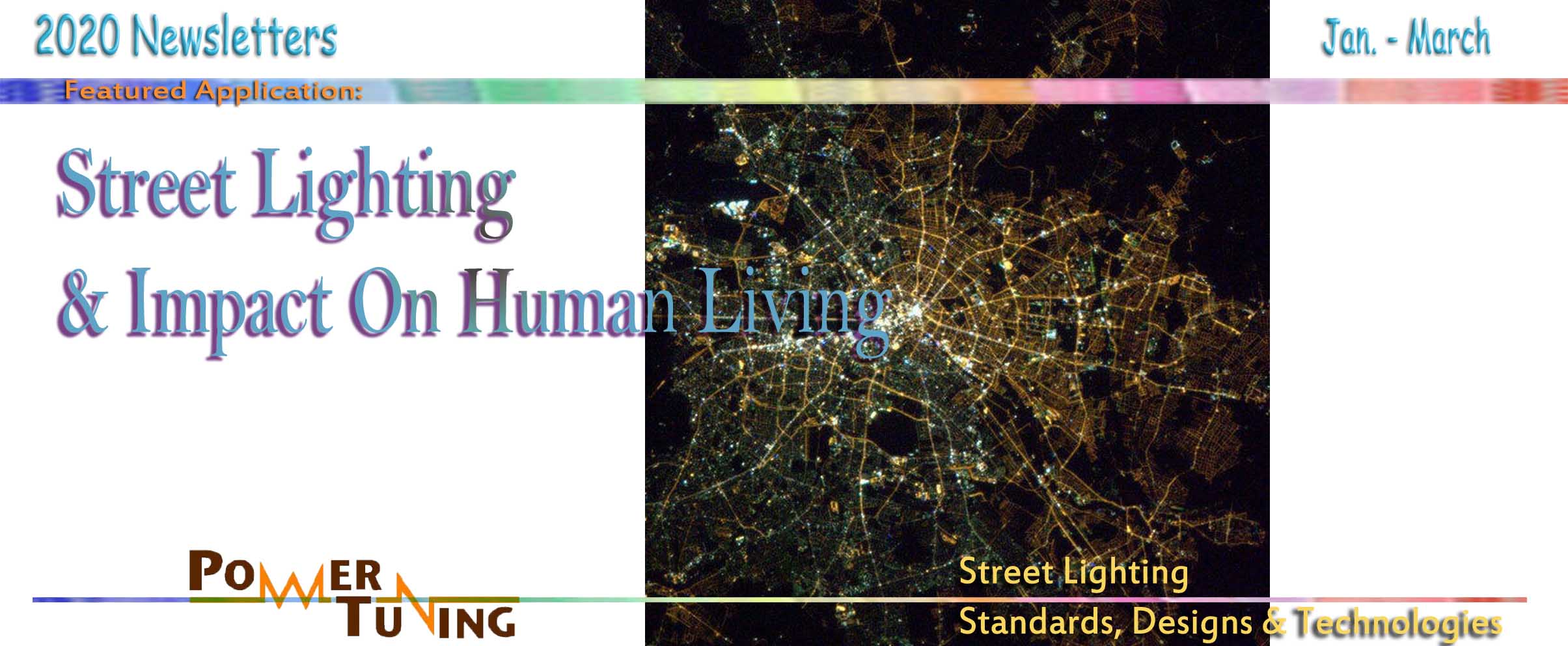 STANDARDS & HEALTH

Public Lighting, Public Health

In a new paper, Lenka Maierova discussed the impact of artifi cial light at night on sleep an d health of humans a nd other living sp- ecies through a study in street lighting sources, and she concluded with some recommedations of LED types and different new control technologies, to minimize this impact, and enhance the public health.

DESIGN & SOCIAL TARGETS- AWARDED PROJECT


"no car headlights needed" in Adelaar Resort
New roadways were created to connect each component of the resort within the abundant nature. With custom wooden poles, road lighting layout and specific optics carefully selected based on the traffic patterns, all helped to to blend into nature.

STANDARDS & ENVIRONMENT

Light Pollution Criteria
In the report of the EU Green Public Procurement Criteria for Road Lighting and traffic Signals / 2019; that was published by the European Commission's science and knowledge service,the Joint Research Centre (JRC); the lighting zones, and main parameters are defined and guidelines for achiving the lighitng design with reference to the lighting pollution was developed.


For downloading this section from the report, click here ...

TECHNOLOGY & LIVING INTERACTION

Smart Street Lighting - Case Study
The historical city of Dubrovik in Croatia has inaugurated one of its smart city projects replacing HPS lamps with LEDS in some of its locations. This new public lighting is combined with a multifunctional sensory network, free WIFI, traffic & parking management systems; monitorring and gathering data for use in many applications.