Newsletter - 2018 - 3 (July - Sept.)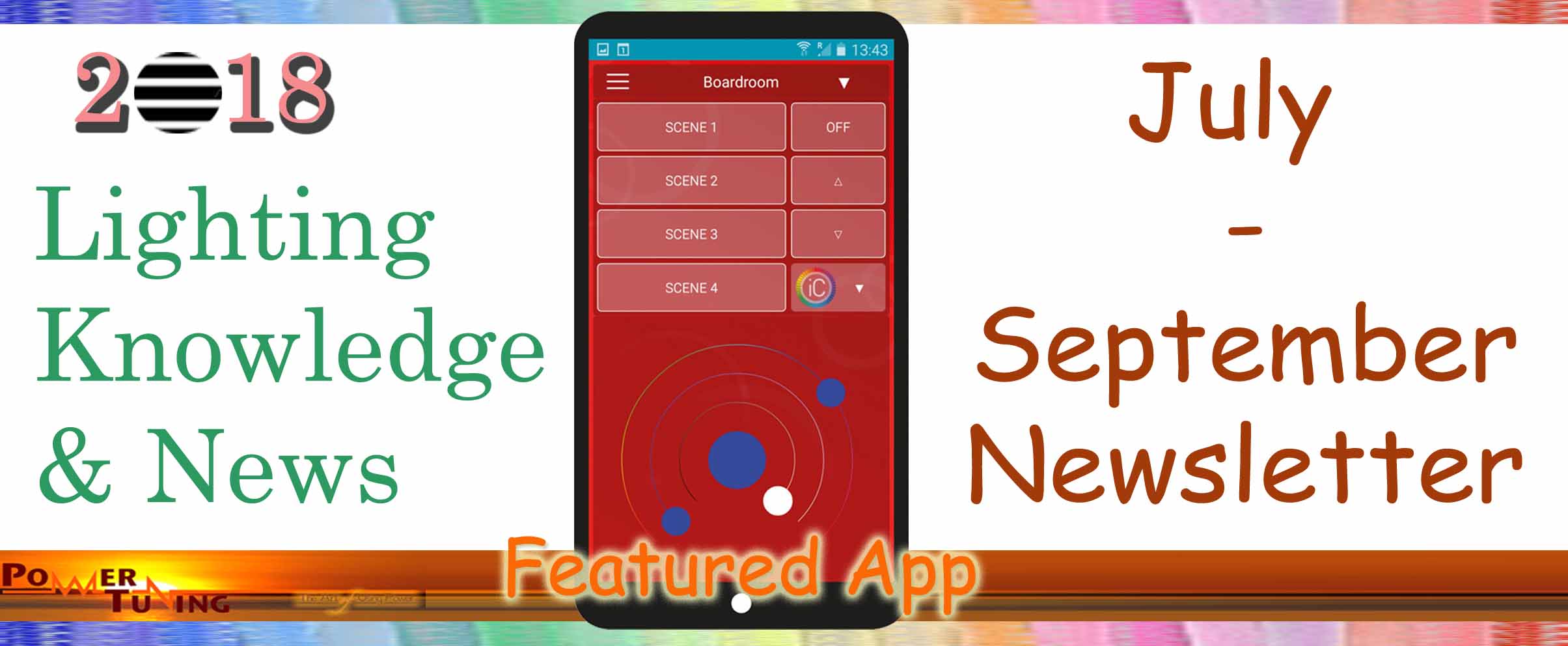 OUR NEWS:

Smart Lighting for Smart Cities - Seasonal Presentation

State-of-the-art lighting solutions and systems are presented, with smart technology to enhance comfort, efficiency and easiness of control for smarter living in the future smart city.

Also presented:

Many lighting control projects and case studies for different lighting solutions and systems.

For more info click here.

APPLICATION:

Lighting Solutions for Restaurants & Cafes

In hospitality, good impressions, comfort and relaxation are very important, even when the guest don't know what is pulling him/her in or pushing them out.

In fact, lighting plays a bigger role than you might expect. The light is the mean to present the architecture, define the season, set the mood, and even the food and drinks.

For more info click here

FEATURED PRODUCT:

SceneSetApp

Simple scene recall & modify, Direct connection to the Helvar router via Ethernet/Wi-Fi, or to ILLUSTRIS via Bluetooth, Free to download & use.

Call up and modify lighting scenes.
Update multiple lighting groups in one go.
Even manage RGB colour and tunable white luminaires
Customisable interface.

FEATURED PROJECT:

Forum Gliwice, Poland - Rennovation

One of the basic things that we also had to improve was the lighting, which wasn't just about converting conventional lighting to LED. The Forum is glazed in many places and it also has a large skylight above the atrium, which provides a lot of daylight. Unfortunately, though, in the evening and on cloudy days, some areas of the facility were underexposed. We had to take this into account and increase the amount of light in a way that did not significantly change the original assumptions and installations.