About Us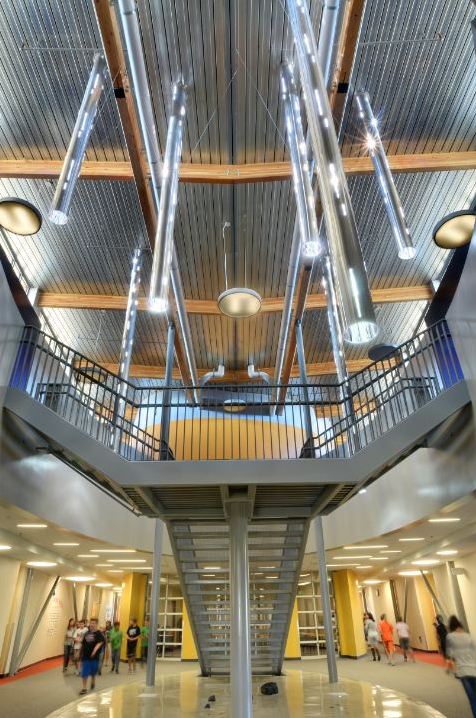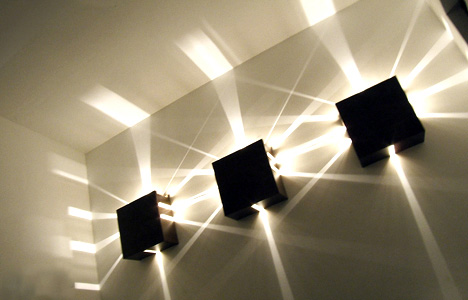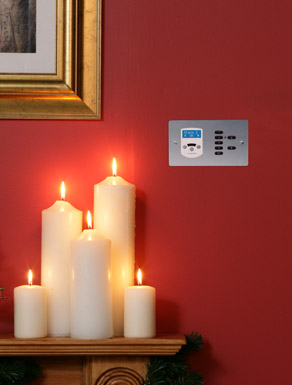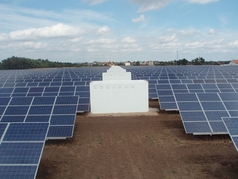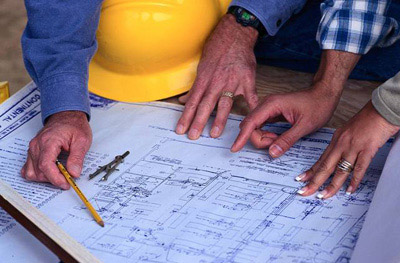 Power Tuning company was established in 2011, based in Cairo, Egypt.
Lighting technologies & controls are the core of our services targeting energy efficiency. Our experience in the lighting designs and supplies is based on dozens of lighting projects all over Egypt, and covering most lighting fields. On the other hand, renewable energy sources especially PV applications can contribute substantially in energy adequacy solutions, and we do offer full range of solar PV systems.
Power Tuning cooperates with consultants, architects, contractors and facilities operators for the aim of better energy efficient designs, systems and products.
We start our cooperation with our clients by developing designs and layouts, supplying needed products, and finally supervise installation and commissioning of systems.
For more information, check the following:
- Our LIGHT....The Company Vision
- Our WAY....The Company Ethics and Values
- Our LIFE....Sharing Company Technical & Events NEWS